inART creates outstanding luxury art events for you and your clients to intimately engage with artists and eminent art world experts.
/
With a focus on contemporary art, our bespoke events include after-hours cocktail parties and dinners in private galleries, artist studios or unique venues for knowledgeable discussions and stimulating conversation.
Our emphasis is on creating a convivial atmosphere to facilitate well-informed discourse on a range of art topics with artists and experienced art world experts. Talk topics could include smart art investing; art philanthropy; to the dynamics of the international art fair market.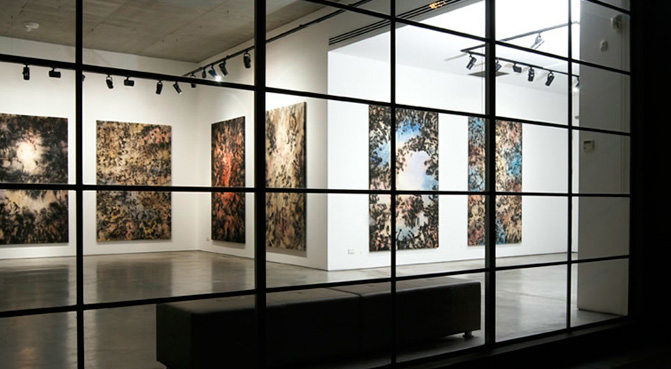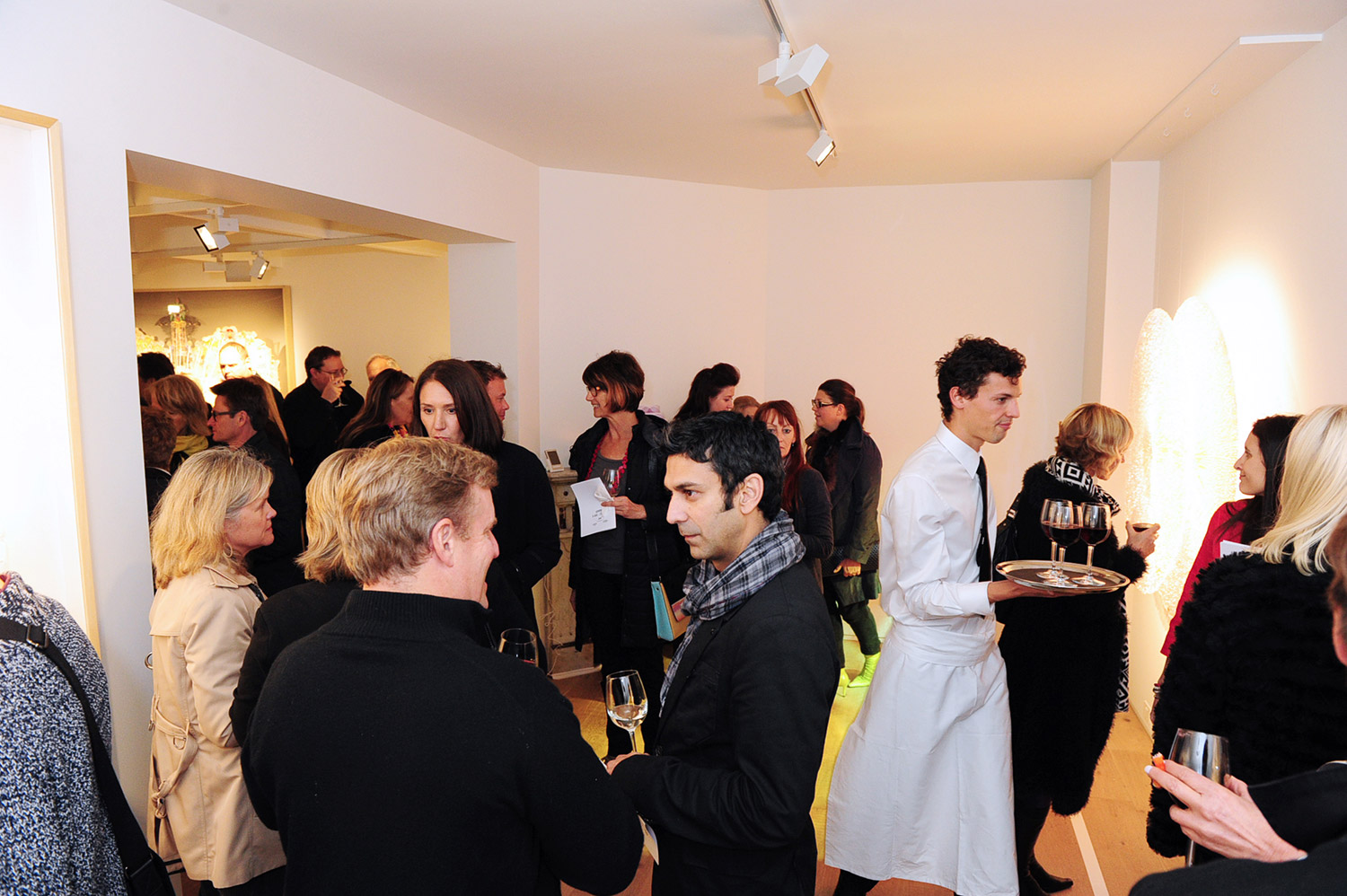 Photography thanks to Forever Rose Photography; Sullivan+ Strumpf